Even to this day and age, the A77 and B77 reel-to-reel tape machine still holds a special place in the hearts of every true-blue audiophiles. The newly refurbished versions can be integrated into Revox's Multiuser System and can be controlled using the Revox app. Take a piece of audio history with these classic tape machines.
The well-known reliability of the Revox A77 is a result of a professional design concept which successfully combines the advantages of a solidly built tape transport mechanism with those of an advanced electronic circuit design.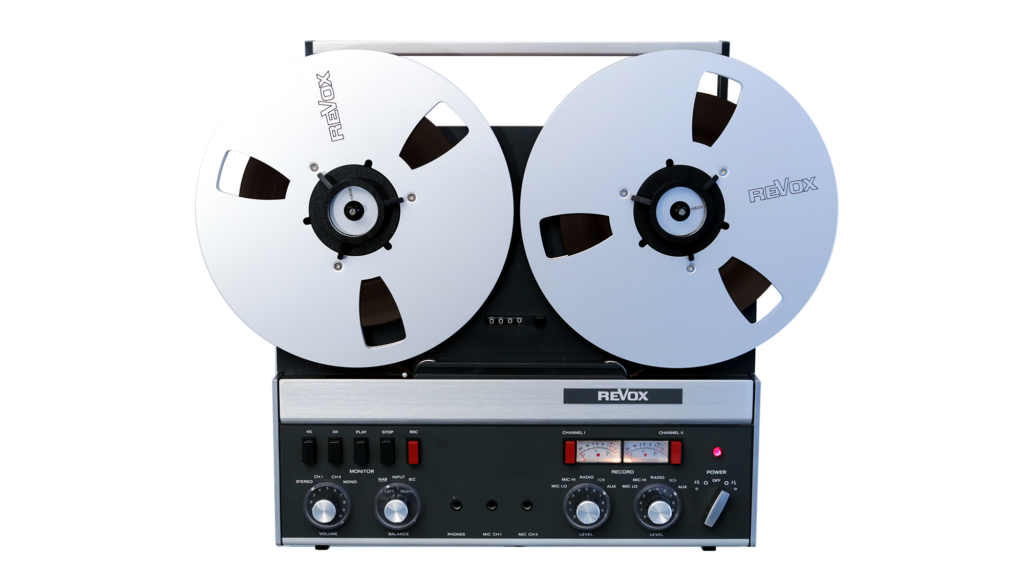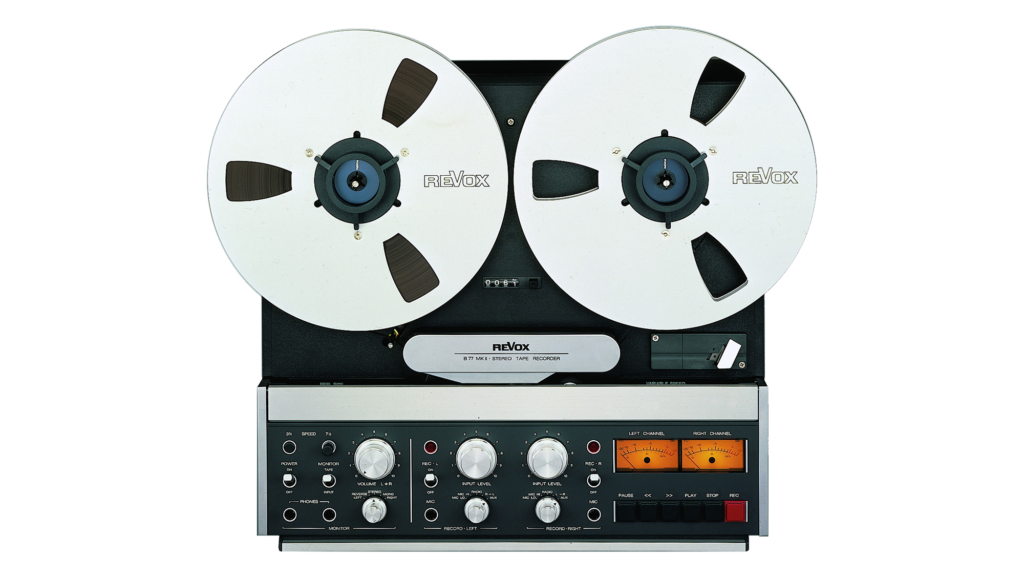 When Revox introduced its hi-fi range in 1977 with the B77 in particular, there were only minimal differences spotted when compared to it's predecessor, the A77. However, the B77's major upgrade is that it uses a sturdy aluminum die-casting for the chassis, head-block, pinch roller and mechanism. Each mounting point is painstakingly machined for extraordinary tolerances.