A well-built speaker is the result of three key elements: materials, design, and execution. All detail matters when it comes to the final output of a sound. Every model created by Revox produces unparalleled audio sound quality that closely recreates actual studio recordings.
The appeal of the Scala S120 lies not only in its look, but its acoustics as well. This 2.5-way bass reflex speaker system wins over even the most demanding music lovers with its consummate music enjoyment for relaxing and inspiring moments at home.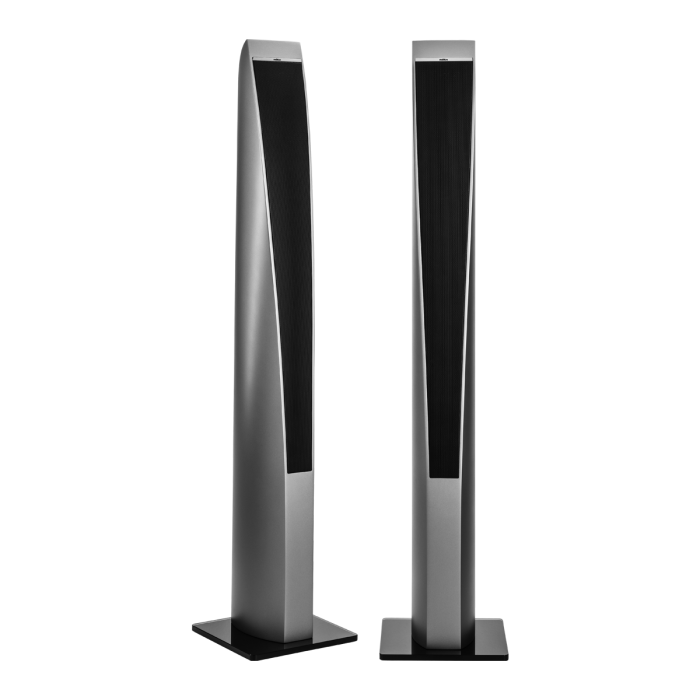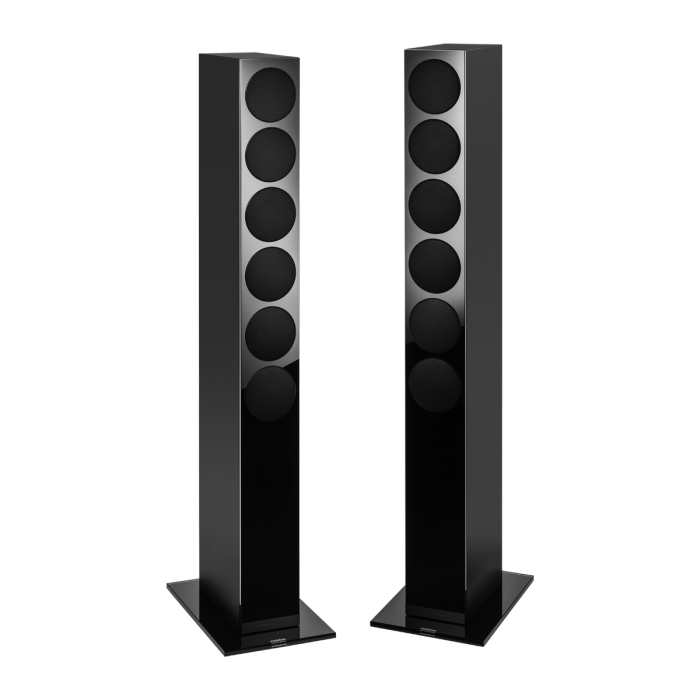 The fully fledged Prestige G140 3-way floor speaker demonstrates true greatness. Four long-stroke woofers, a low-distortion midrange driver and a tweeter with large textile diaphragm ensure a tremendously precise and powerful spatial sound.
The Elegance G120 offers greater depth with its stronger bass and fits any circumstance thank to its well-rounded spatial sound.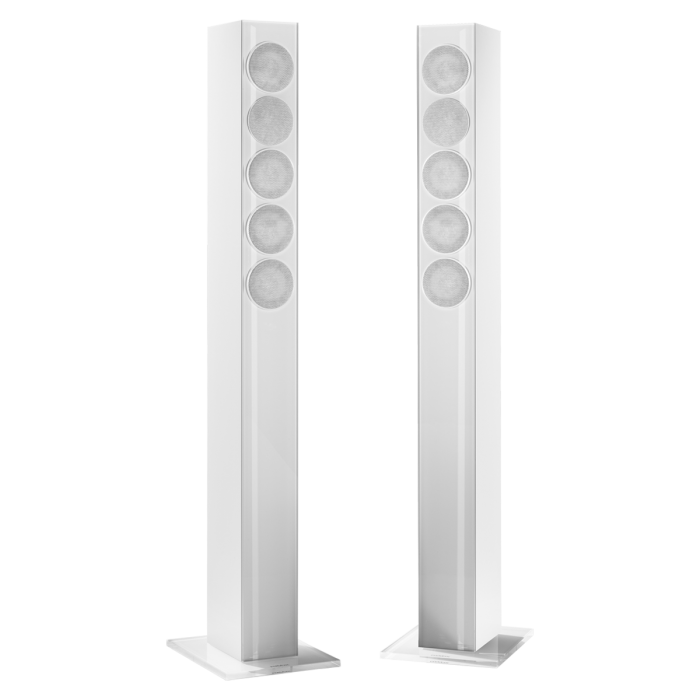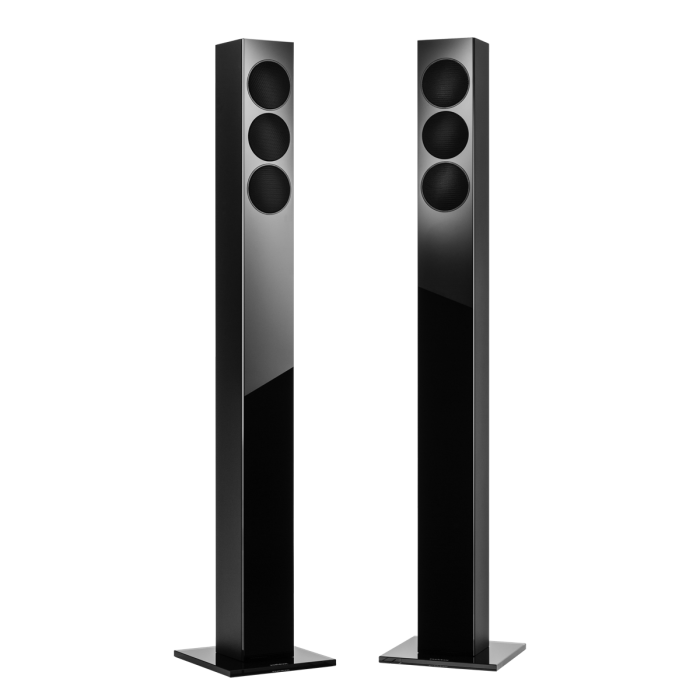 The Column G70 is the starter floor speaker in the G series, with a lean appearance and powerful, authentic music reproduction.
Sorround solutions for your home cinema. Delivers realistic voice reproduction and center sound placement for authentic surround sound. Can be combined with speakers from the G series.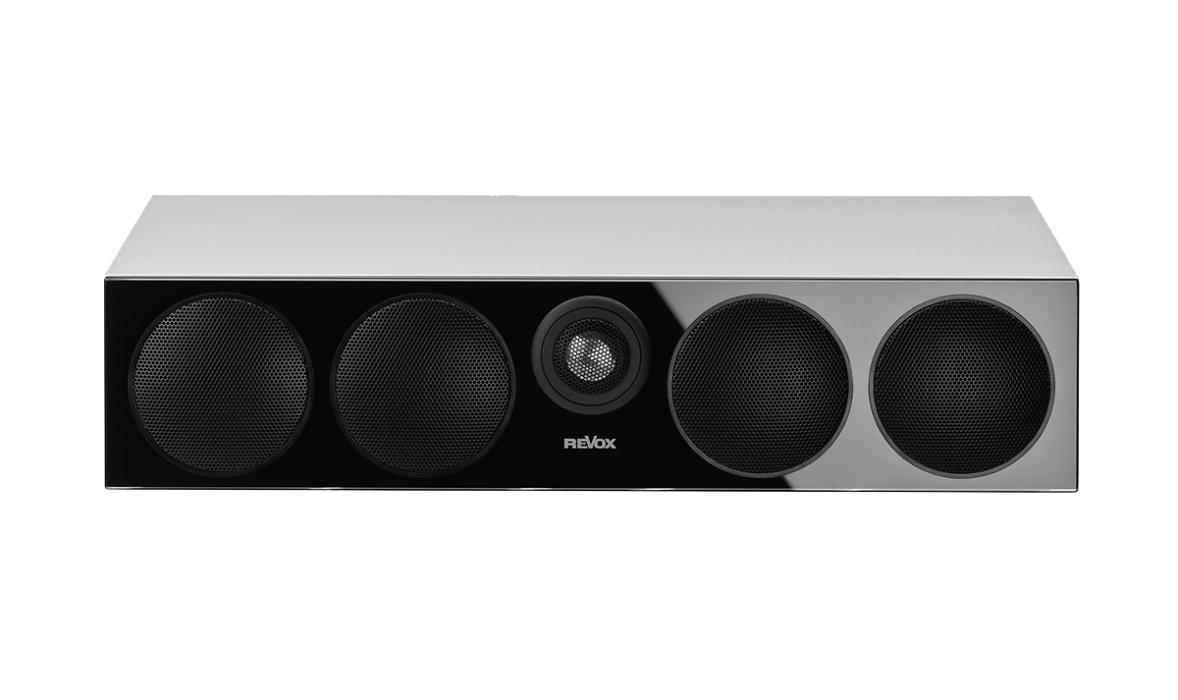 The Shelf G70 comes with significantly more bass. About the size of a binder, it delivers remarkable power from any shelf or sideboard.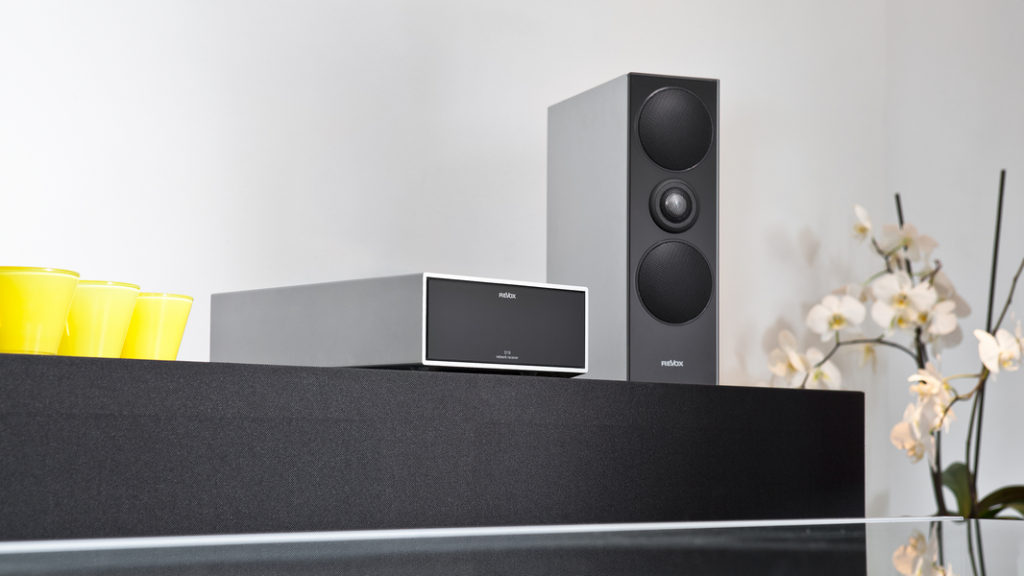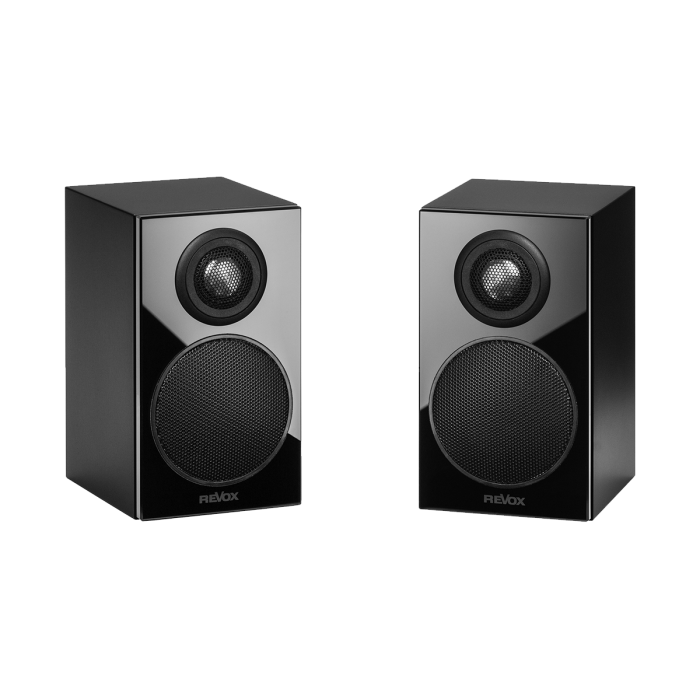 The smallest representative of the G series is the Mini G50, for everyone with little room to spare but who nevertheless don't want to go without a true music experience.
At only 140 mm each side, the size of the Piccolo S60 is no measure of its fantastic sound. The powerful bass re-flex system provides strong bass response.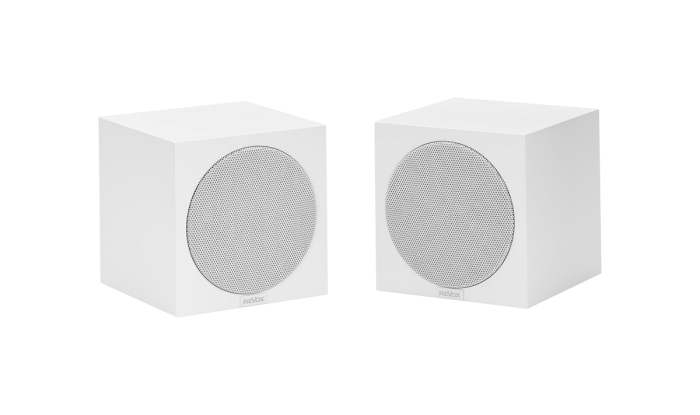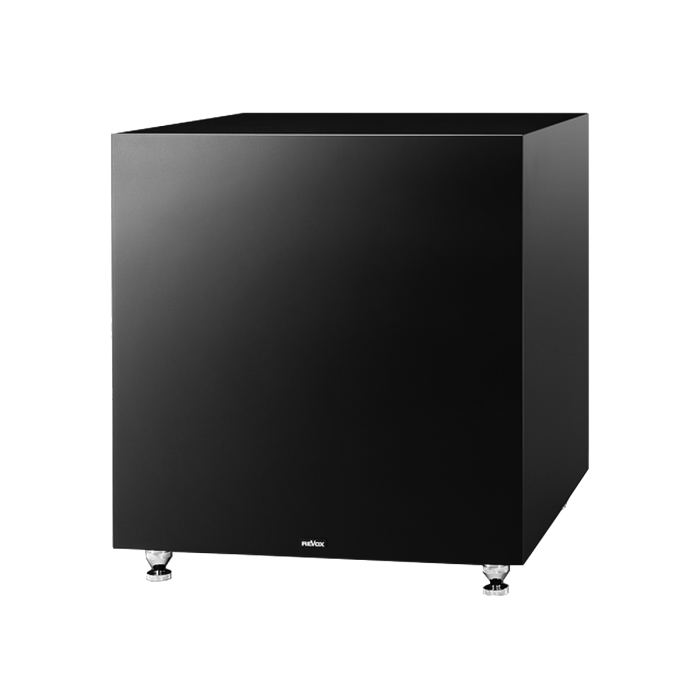 A powerful, long-throw 260 mm bass speaker ensures the reproduction of the lowest frequencies and in this way, provides a massive reinforcement to the acoustic experience.
Full-range speaker with special polymer membrane equipped with high-performance subwoofer and exciter. Especially for invisible integration in drywall, solid construction, walls and ceilings.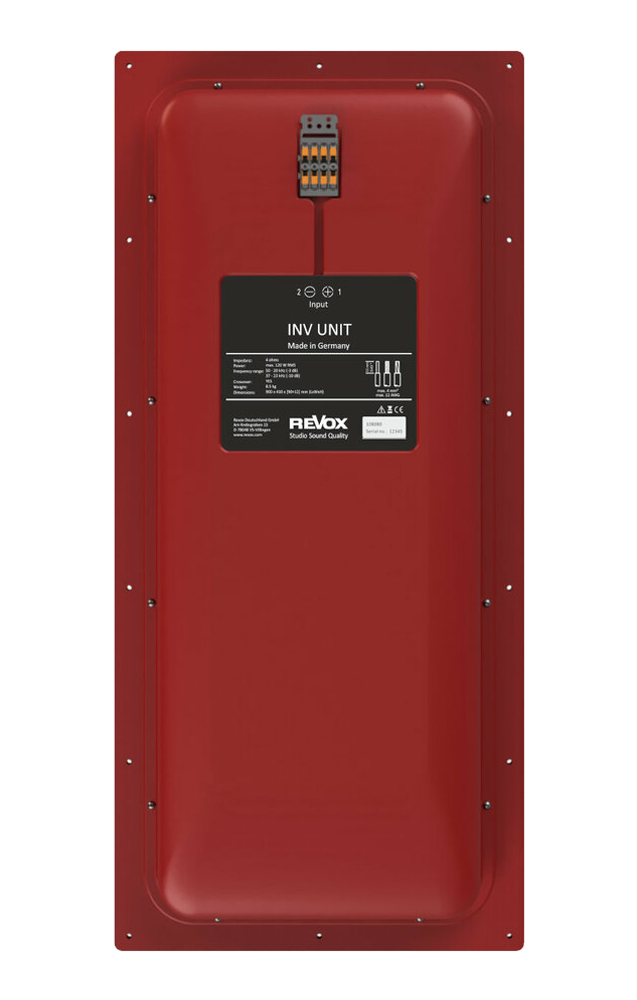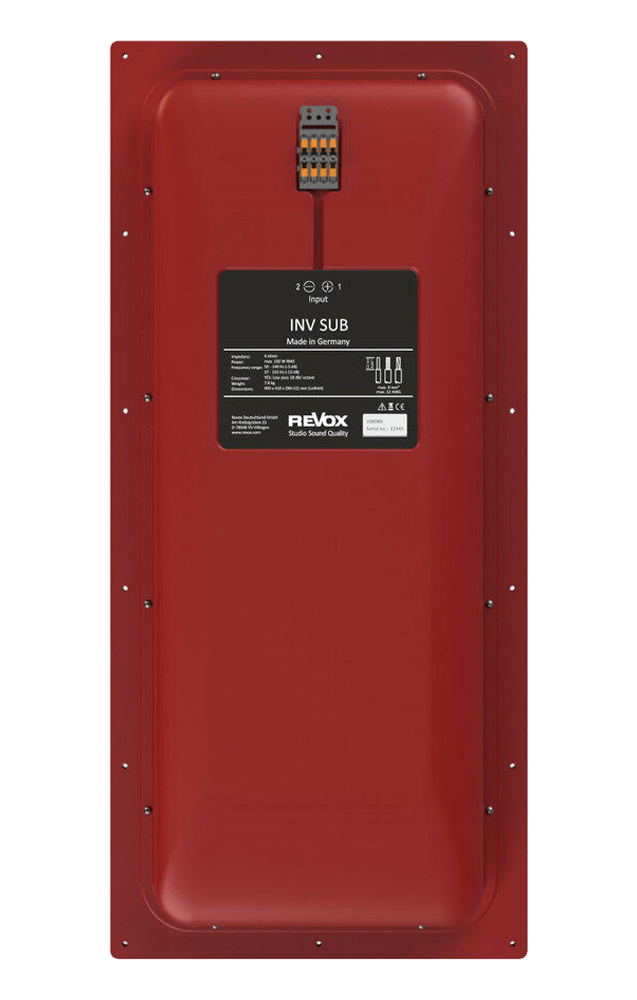 High-performance subwoofer with a special polymer membrane installed invisibly under plaster, paint or wallpaper.
With the Revox Build-in speakers, we've designed a series which combines amazing sound and the greatest optic discretion, because the speaker frame is practically invisible to the eye. These premium audio transducers fit seamlessly into any room décor and surprise the listener with both their sound as well as their remarkable presence and fullness.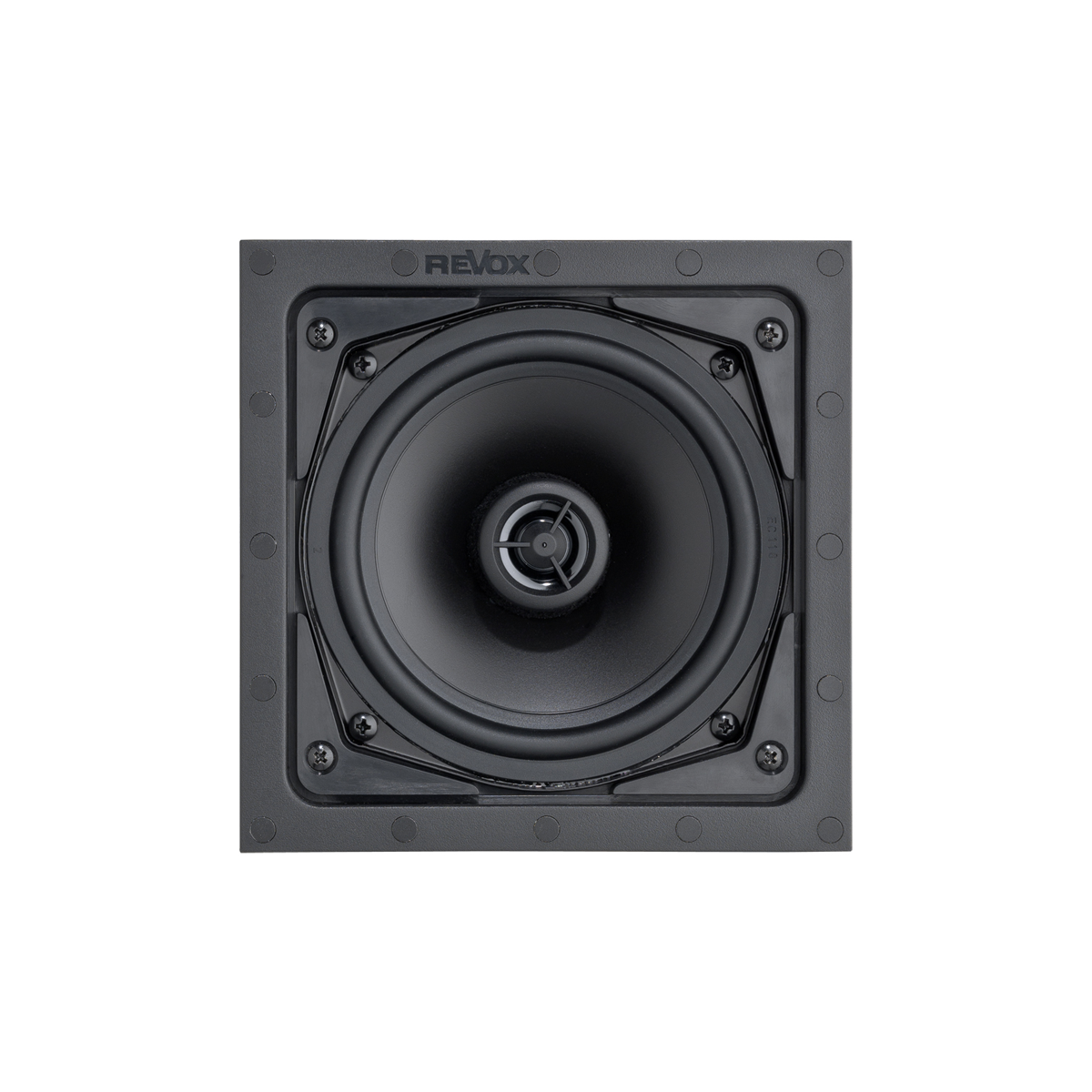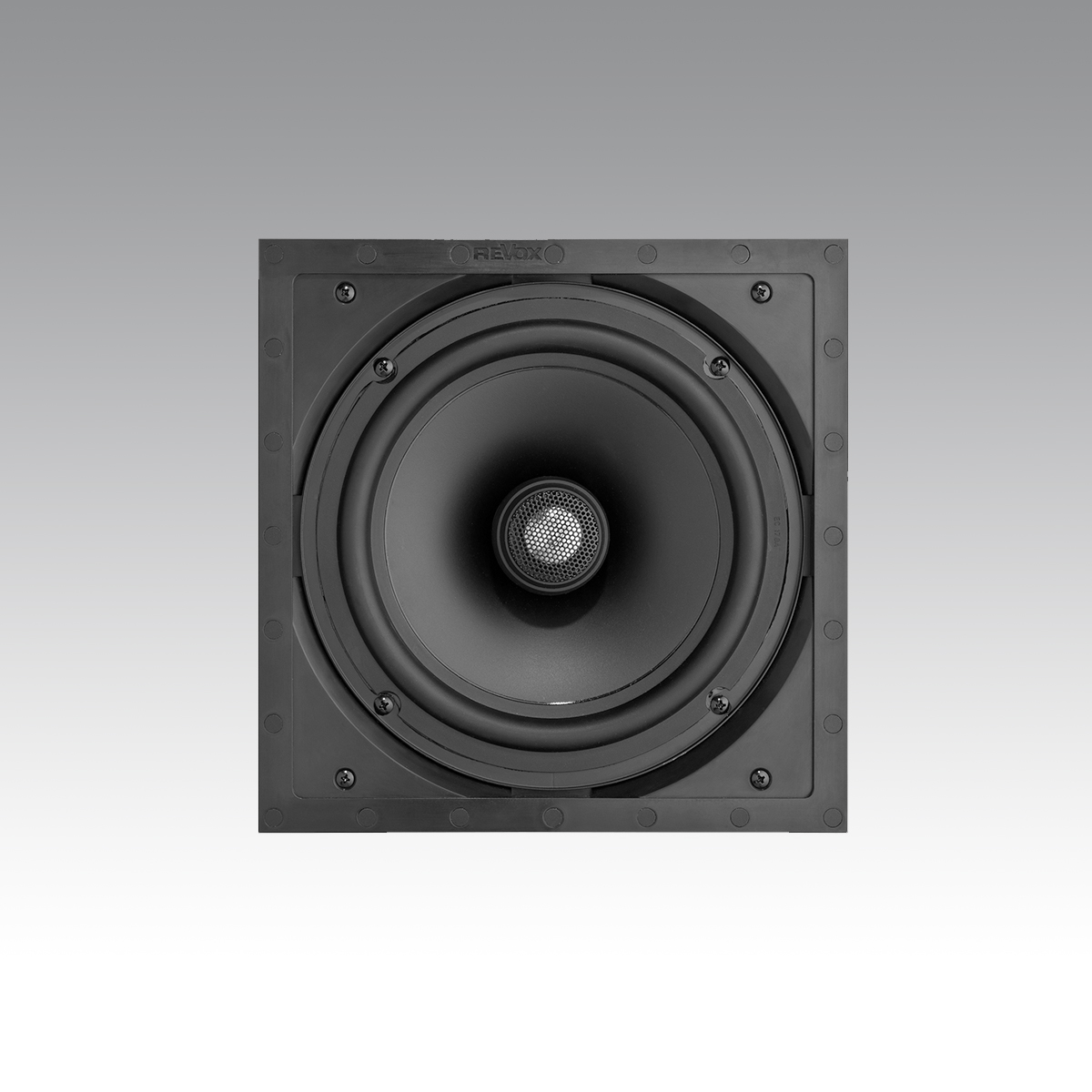 Angular 2-way built-in speakers in white, available as I52 or I82 version for installation in wall coverings of medium-sized and large rooms.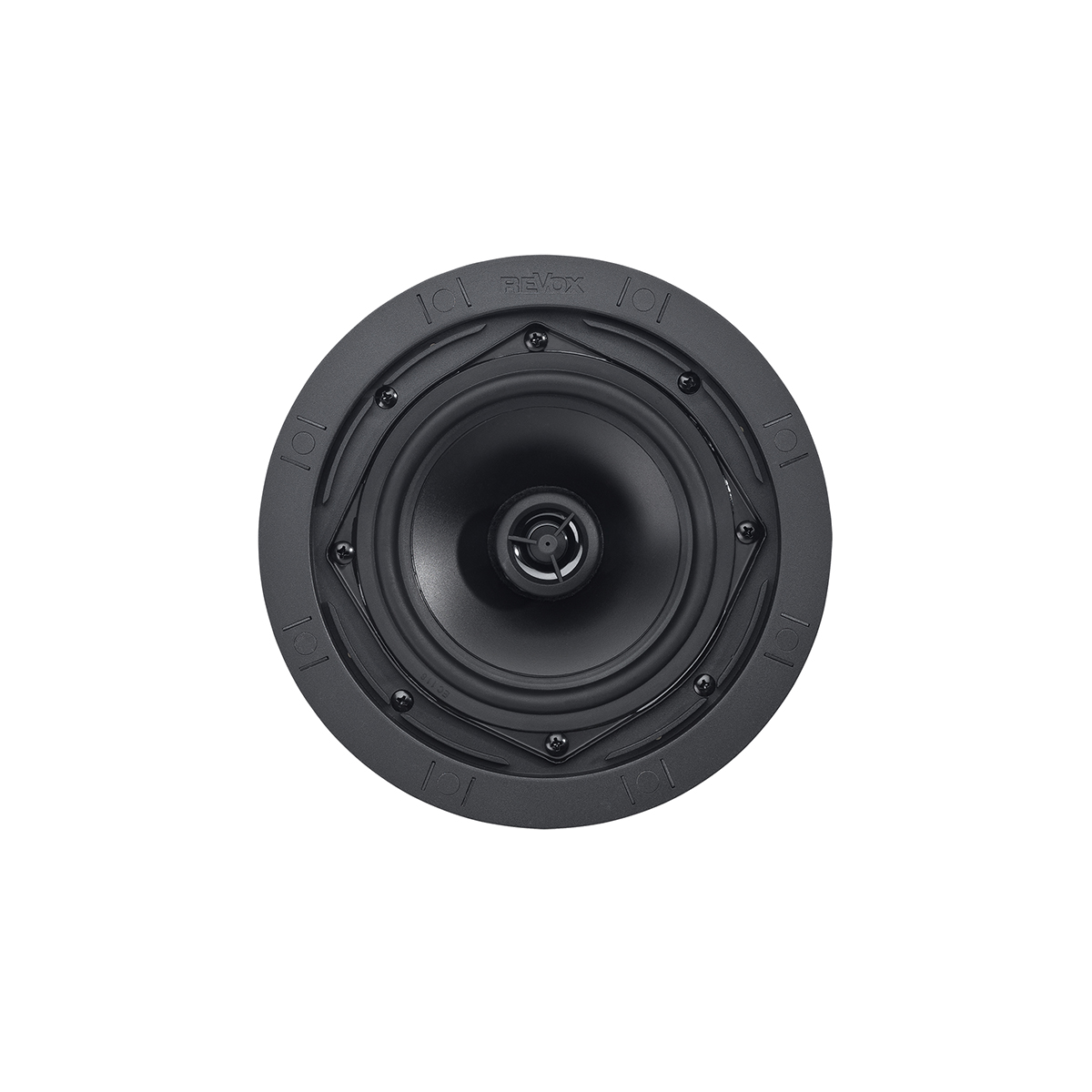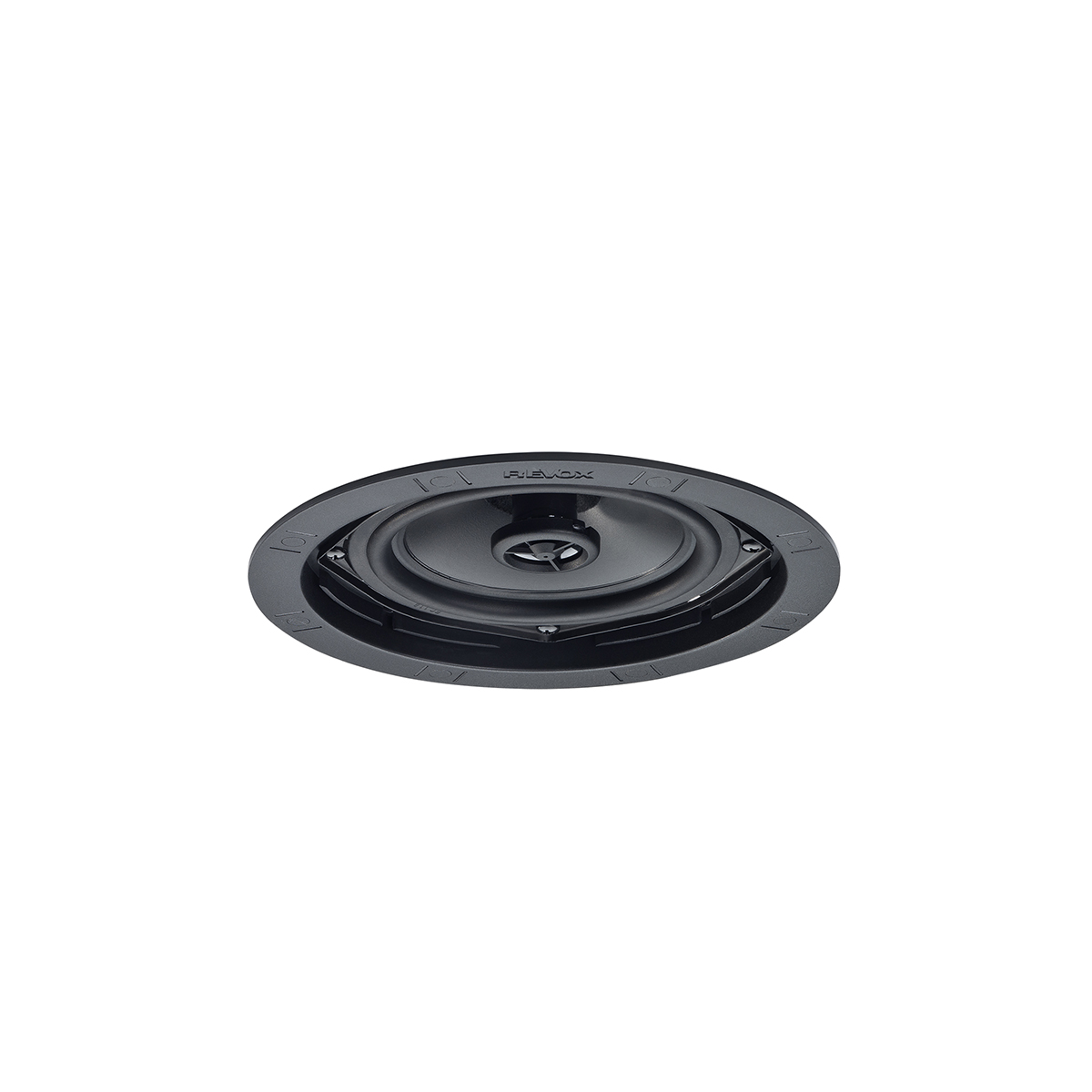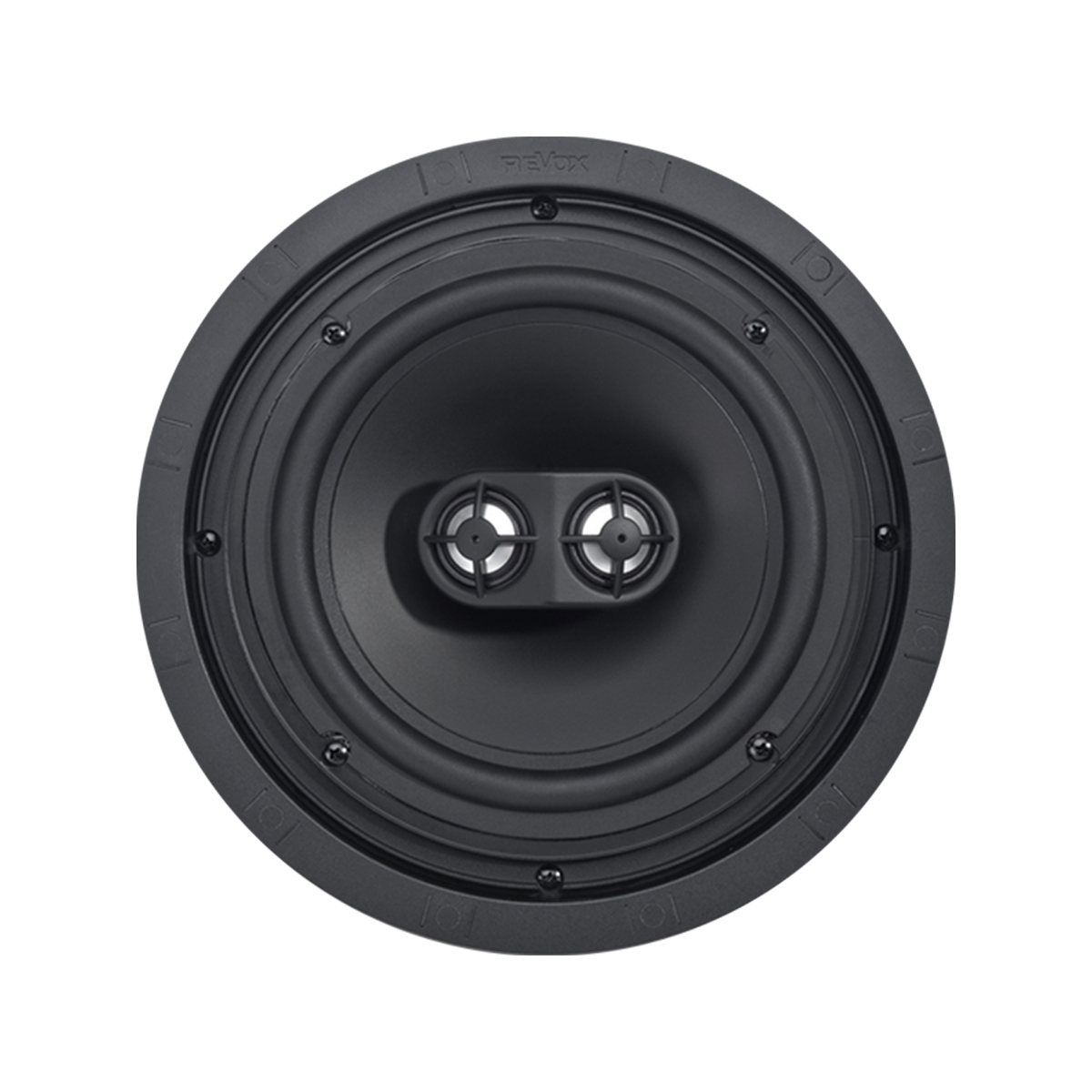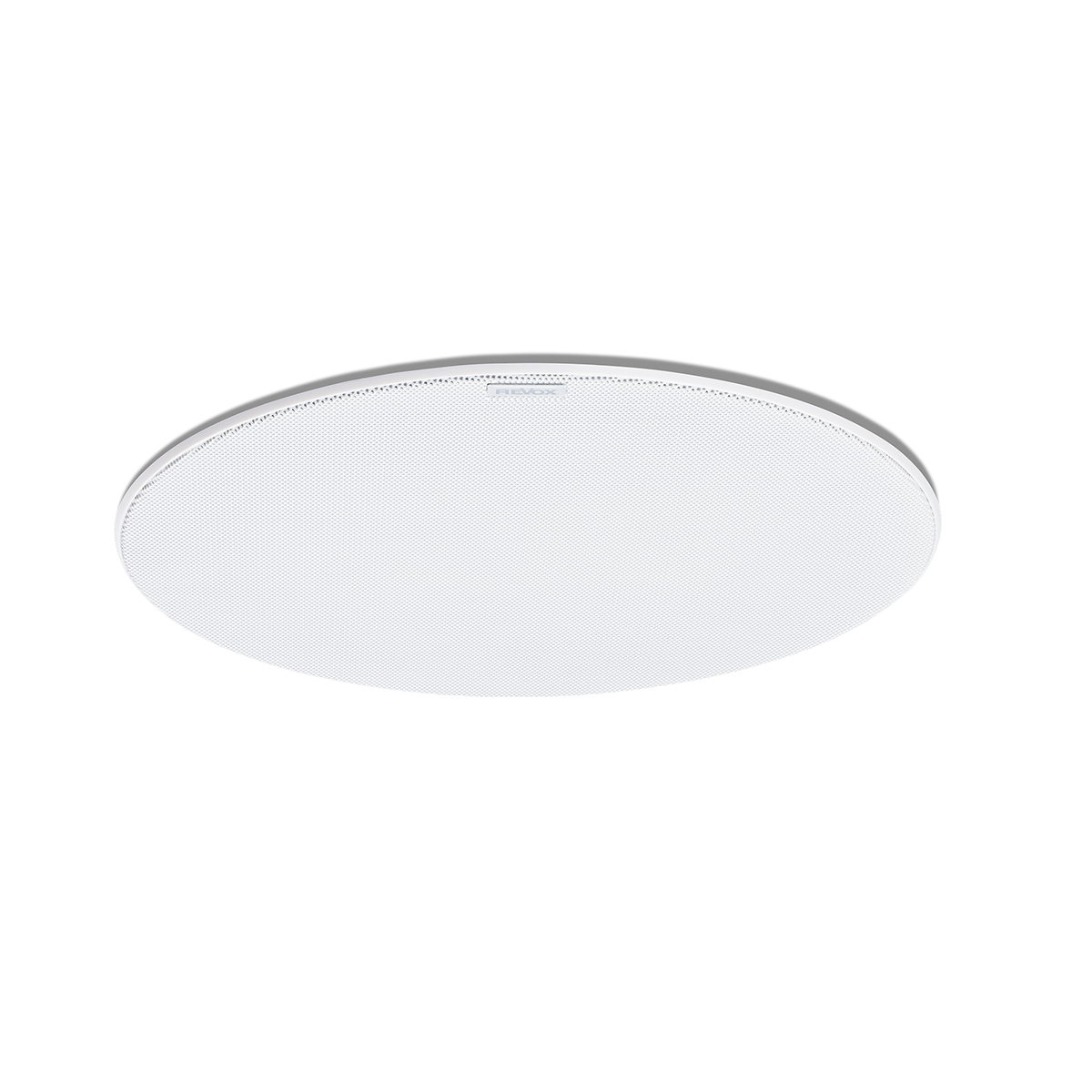 Round 2-way built-in ceiling speakers in white, available as I52 or I82 version for installation in suspended ceilings of medium-sized and large rooms.
The innovative, millimetre-thick flat loudspeakers are installed completely hidden below the plaster, paint or wallpaper, turning your wall or ceiling into invisible sources of sound. It's an uncanny listening experience: the soundboards were developed specifically for this purpose to provide a flat emission. This makes the harmonious sound equally enjoyable from anywhere in the room, regardless of where the listener is.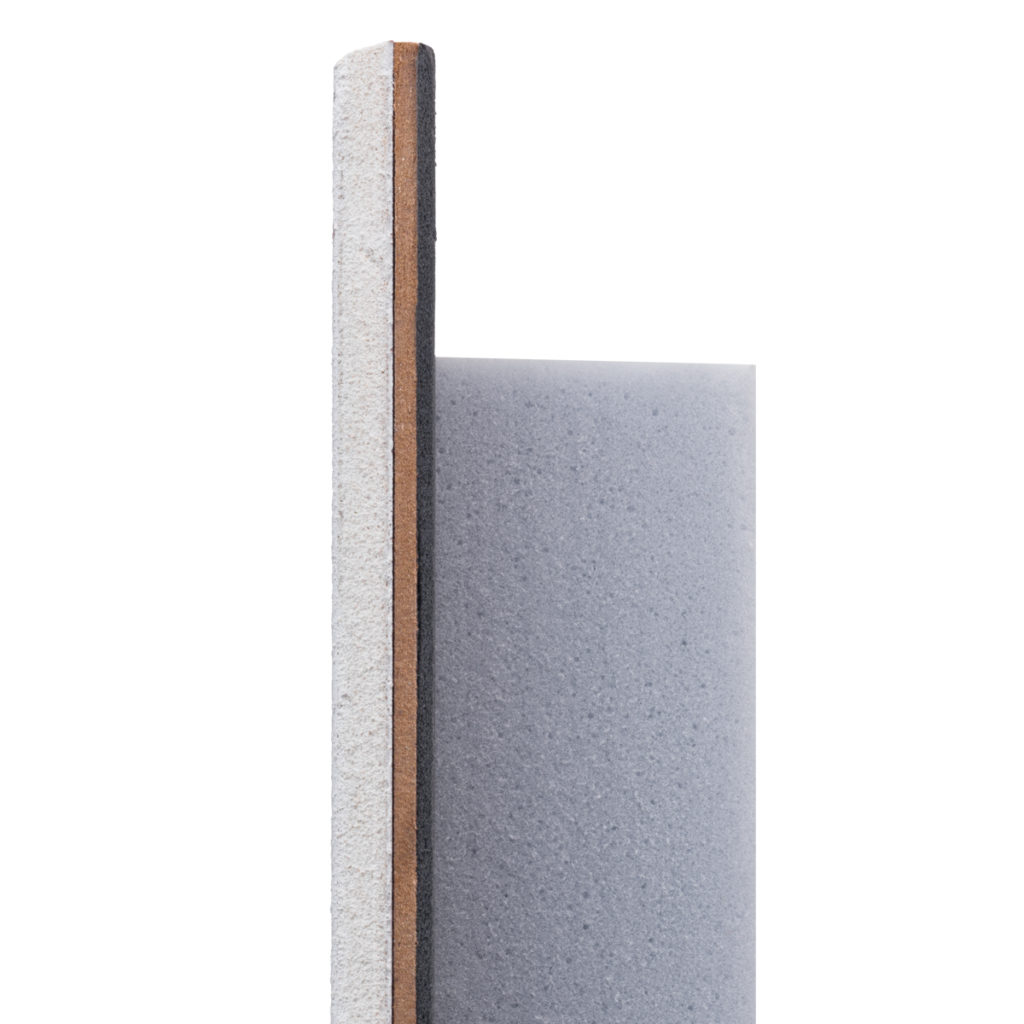 $

1,099.00 USD
–
$

1,649.00 USD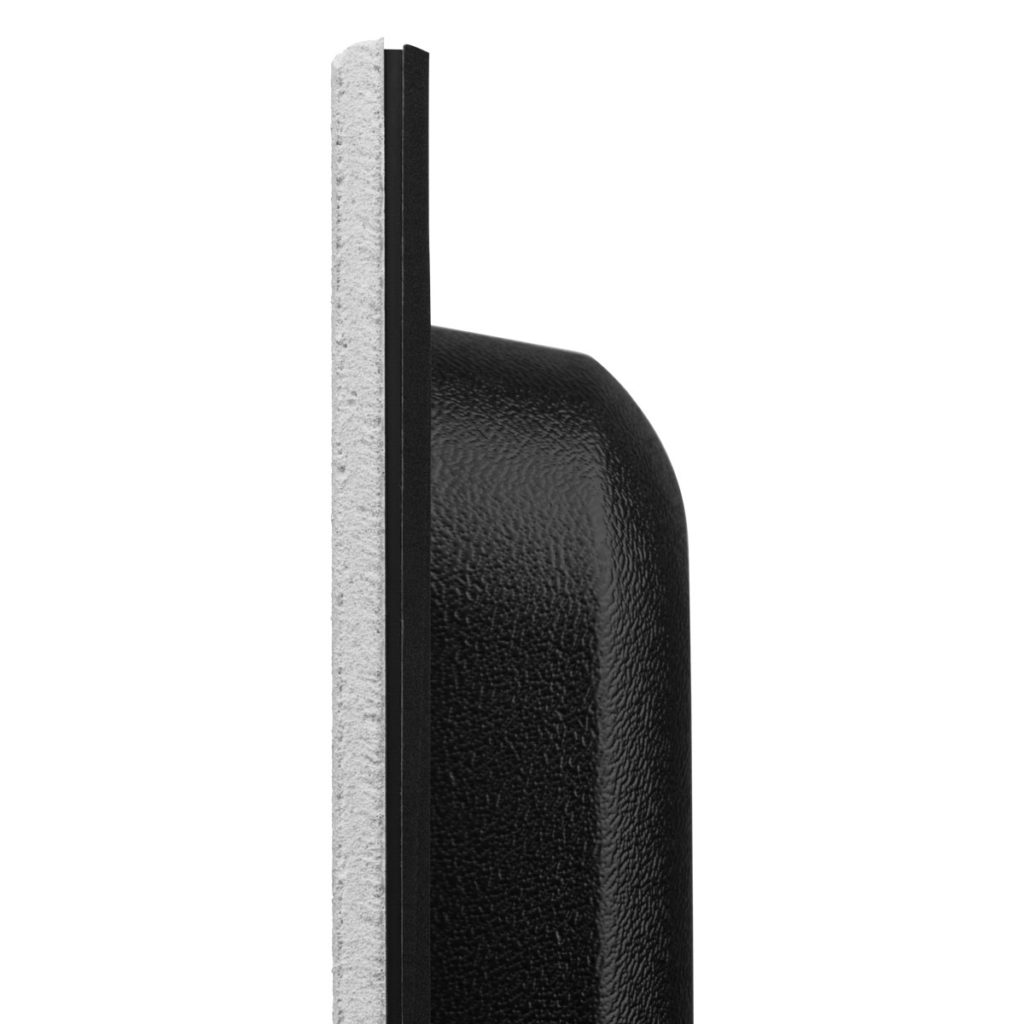 $

999.00 USD
–
$

1,799.00 USD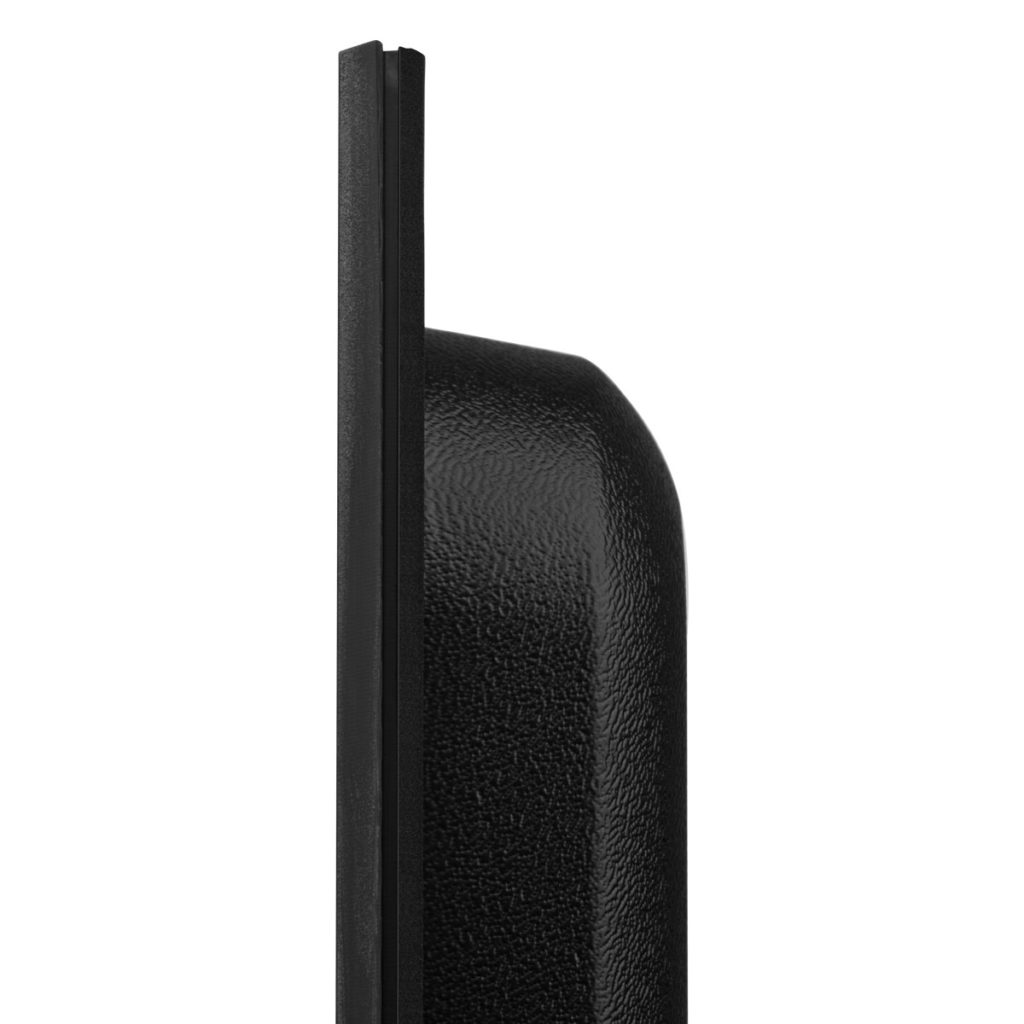 $

1,299.00 USD
–
$

2,299.00 USD