For audiophiles who demand nothing but the best, Revox has perfected the art of speaker design by seamlessly blending three critical elements: materials, design, and execution. The devil is in the details when it comes to delivering exceptional sound quality, and Revox speakers meticulously recreate studio recordings with unparalleled accuracy. Don't settle for mediocre sound – elevate your audio experience with a Revox speaker.
The appeal of the Scala S120 lies not only in its look, but its acoustics as well. This 2.5-way bass reflex speaker system wins over even the most demanding music lovers with its consummate music enjoyment for relaxing and inspiring moments at home.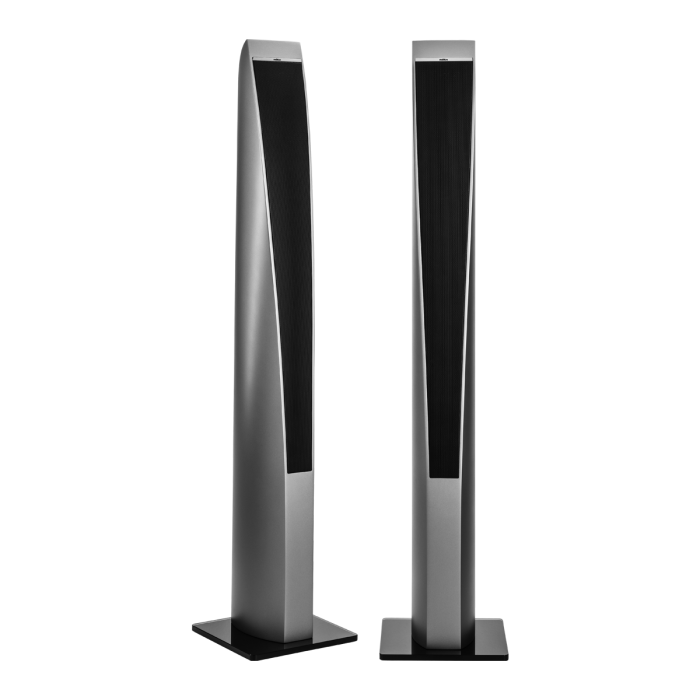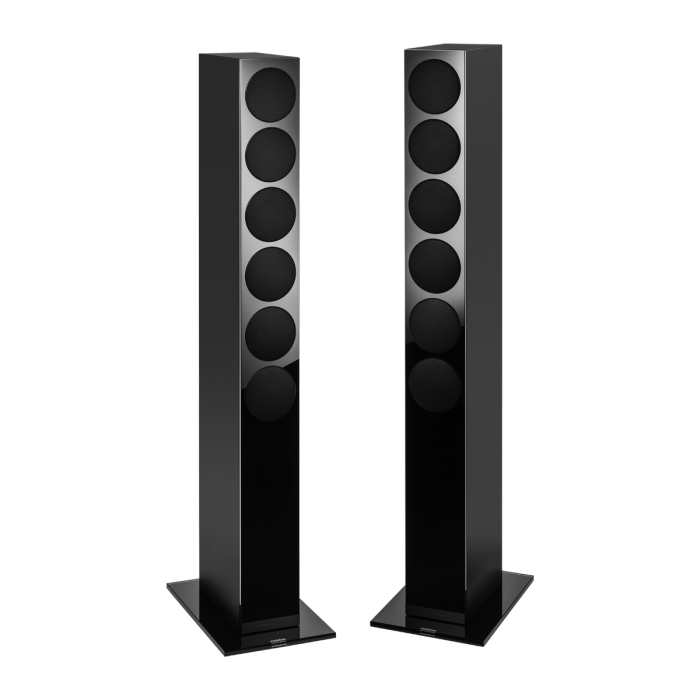 The fully fledged Prestige G140 3-way floor speaker demonstrates true greatness. Four long-stroke woofers, a low-distortion midrange driver and a tweeter with large textile diaphragm ensure a tremendously precise and powerful spatial sound.
The Elegance G120 offers greater depth with its stronger bass and fits any circumstance thank to its well-rounded spatial sound.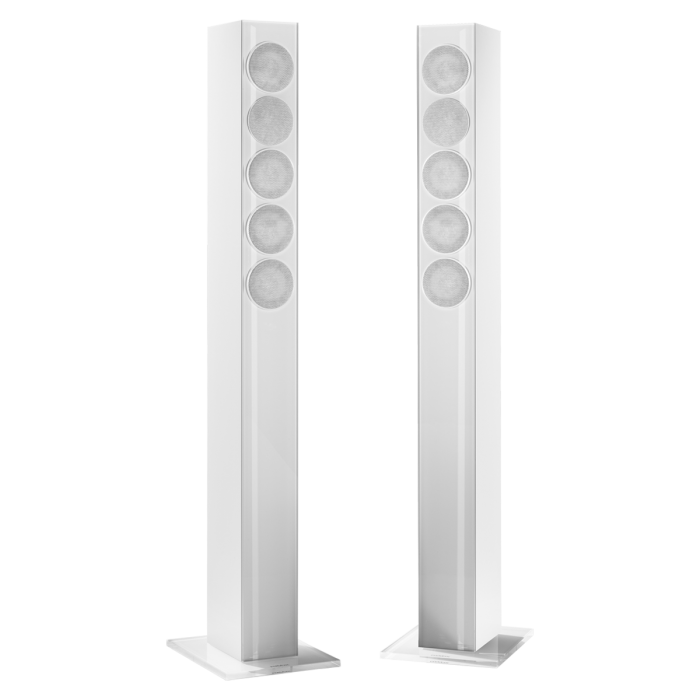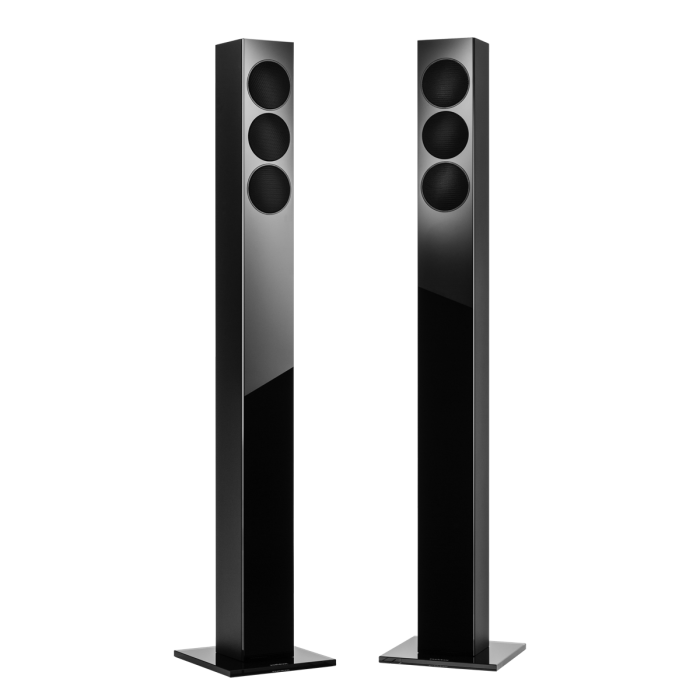 The Column G70 is the starter floor speaker in the G series, with a lean appearance and powerful, authentic music reproduction.
Sorround solutions for your home cinema. Delivers realistic voice reproduction and center sound placement for authentic surround sound. Can be combined with speakers from the G series.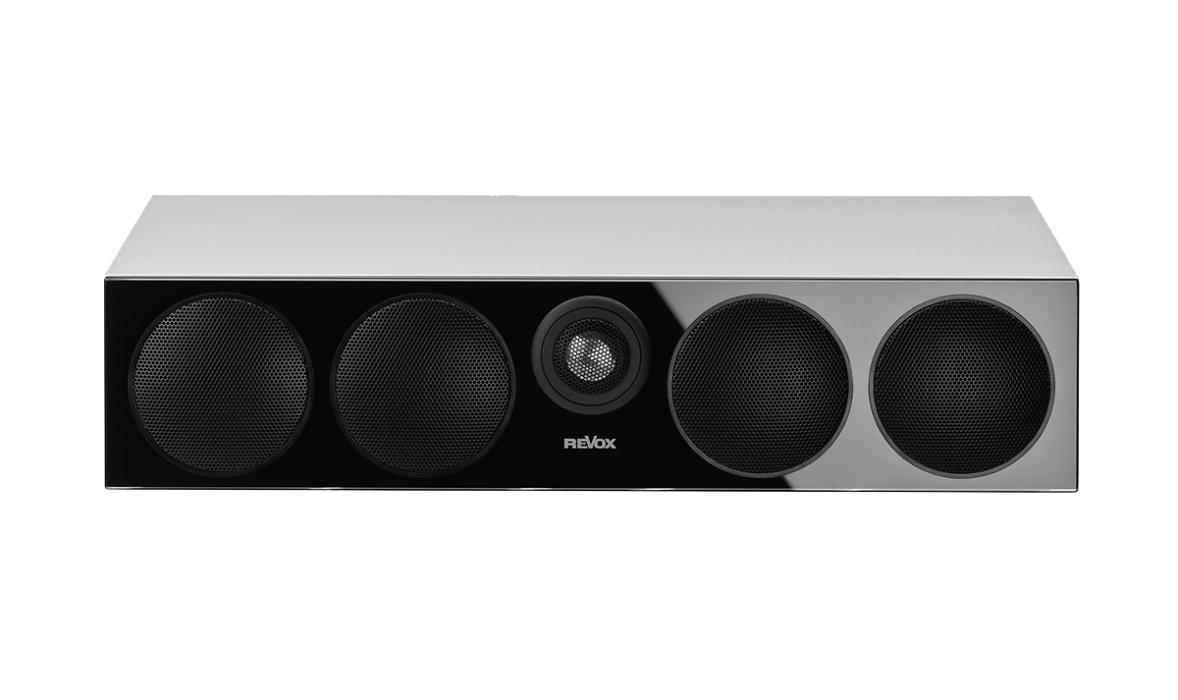 The Shelf G70 comes with significantly more bass. About the size of a binder, it delivers remarkable power from any shelf or sideboard.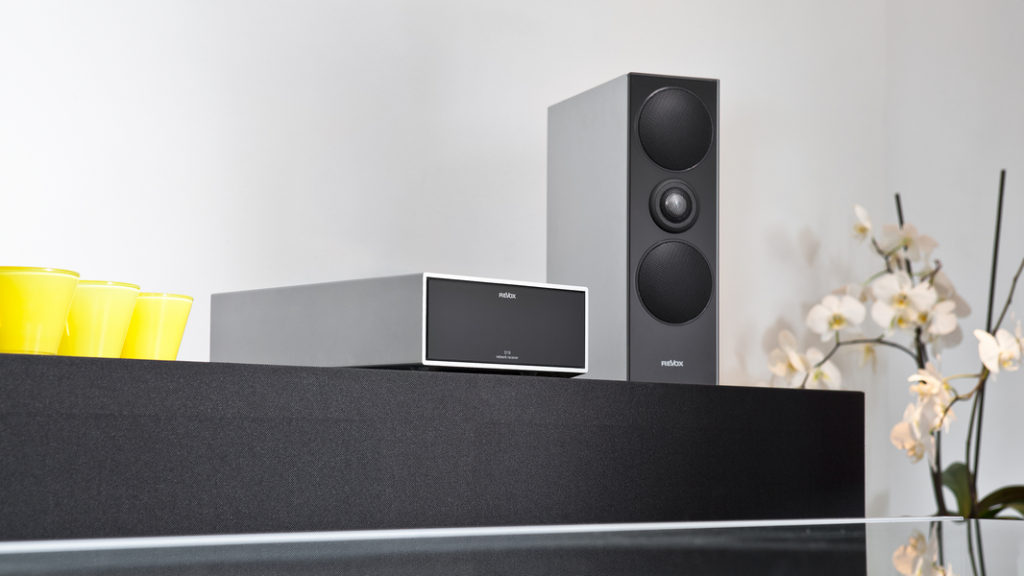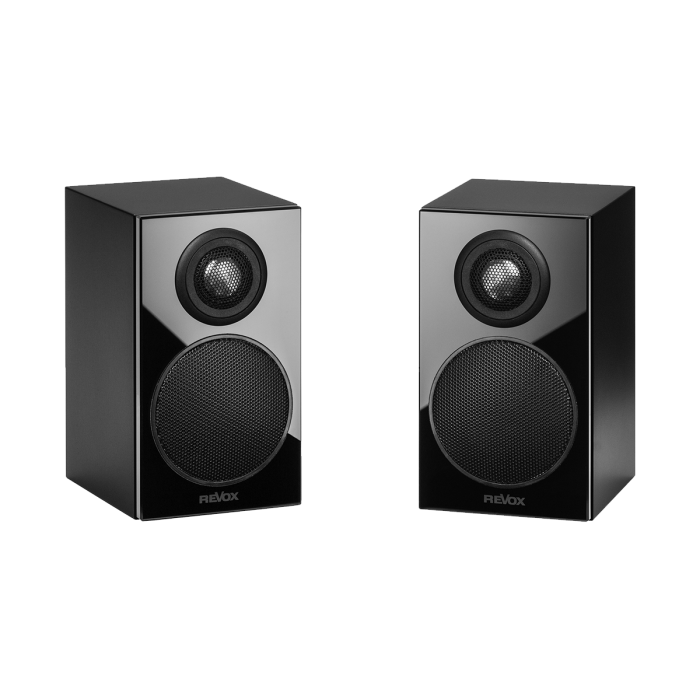 The smallest representative of the G series is the Mini G50, for everyone with little room to spare but who nevertheless don't want to go without a true music experience.
At only 140 mm each side, the size of the Piccolo S60 is no measure of its fantastic sound. The powerful bass re-flex system provides strong bass response.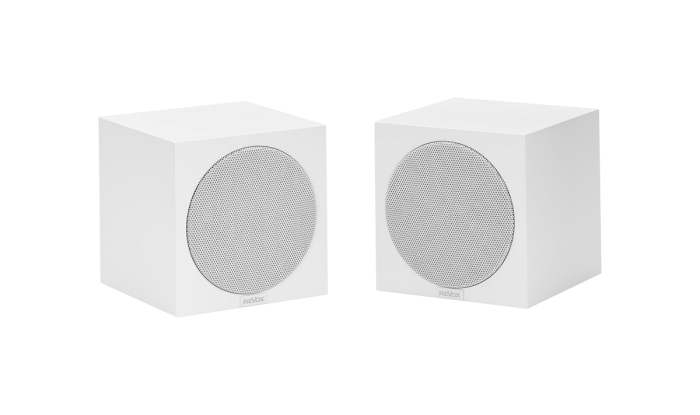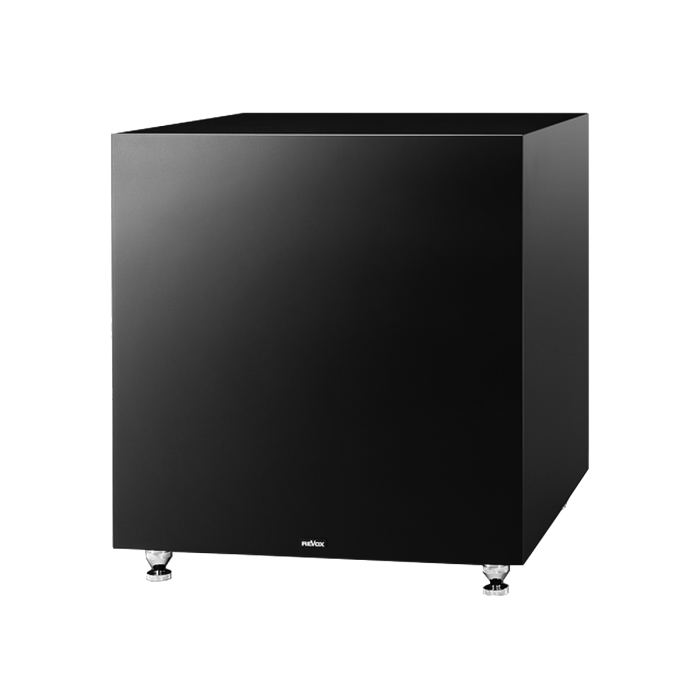 A powerful, long-throw 260 mm bass speaker ensures the reproduction of the lowest frequencies and in this way, provides a massive reinforcement to the acoustic experience.