Follow your favourite TV shows and enjoy CDs in top sound quality using Joy speakers. You can select and play music with premium sound from internet radio, from your private collection stored on a server or using Tidal, a streaming service. Select your favourite music on your smartphone and the Joy Receiver takes care of the rest. It turns on automatically through Bluetooth and you can enjoy your music pumping through a predefined set of speakers.
studiomaster audio system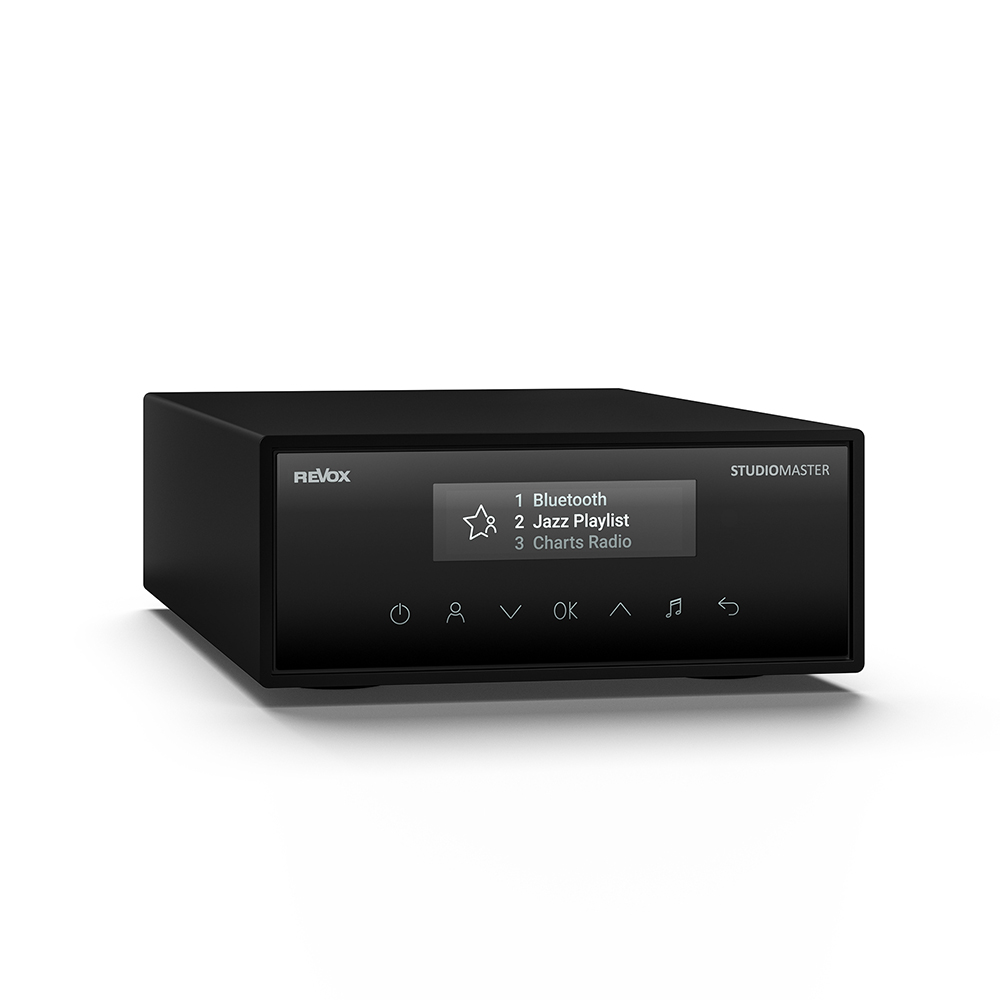 The STUDIOMASTER M500 and M300 are equipped with powerful, built-in amplifiers, a DAB+, FM tuner, and an OLED front display.
The STUDIOMASTER T700 is a high-end turntable with a very unique integrated MC phono preamplifier. It is made of the highest-grade materials, and fascinates with an elegant and timeless design.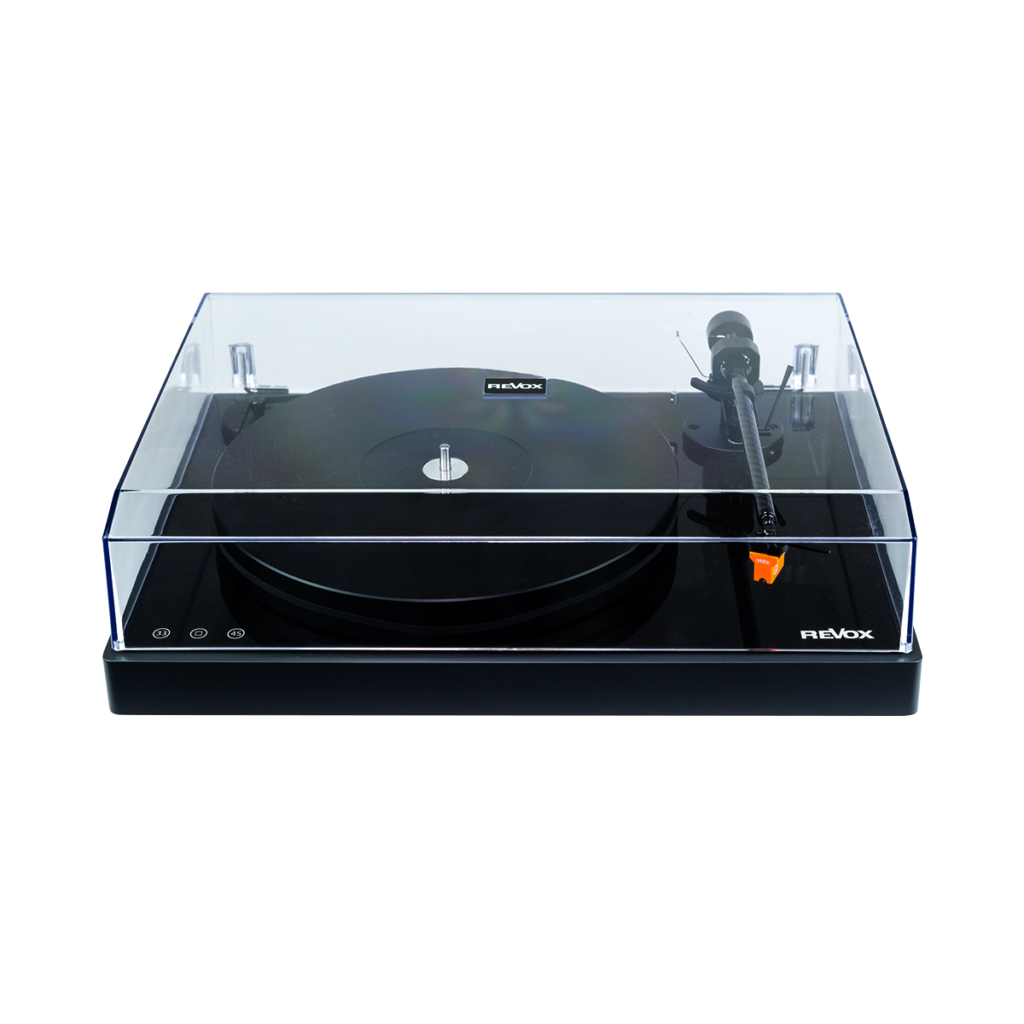 The server features enough space for up to 1,500 albums in CD quality or 2,300 albums in FLAC compression. Owners who have even larger collections can seamlessly expand the storage space using the network or an external product.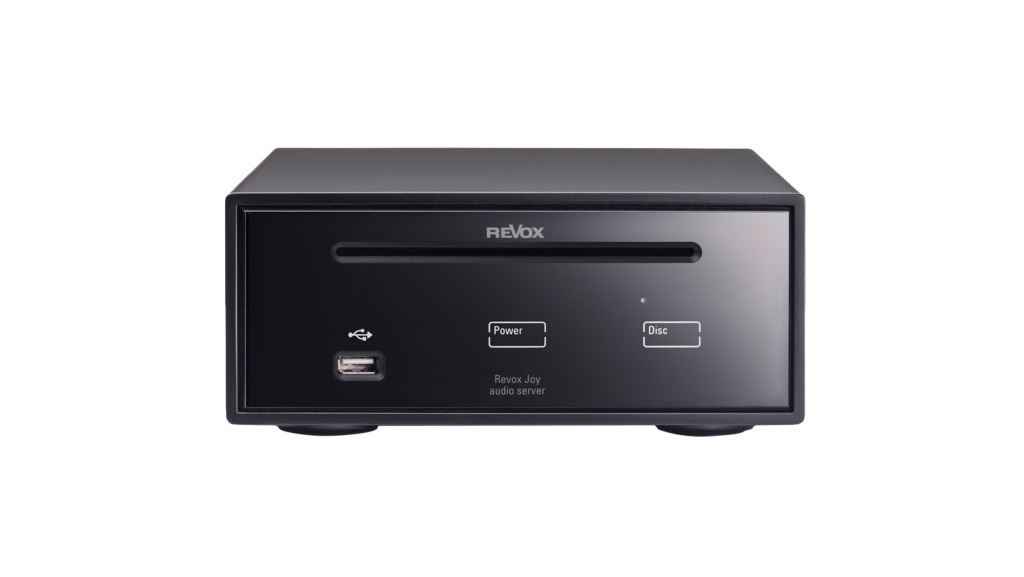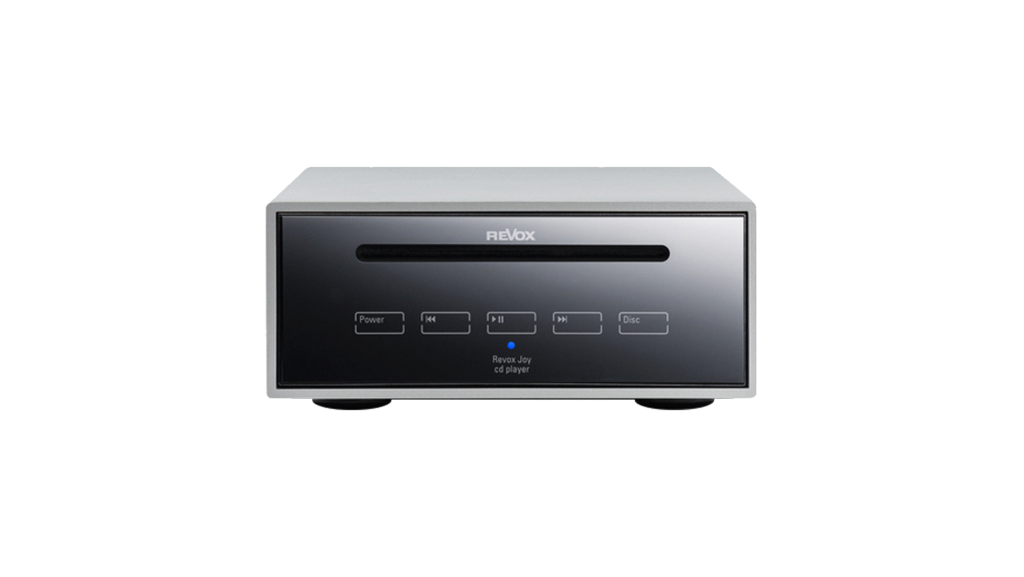 Insert and enjoy – the CD has been the epitome of high quality and, in particular, convenient music enjoyment for more than three decades. Use the new Joy CD Player for the greatest ease.